Saga has created a unique method for teaching safety training. Following the principles of adult education, Saga program content has been developed and maintained by Subject Matter Experts and content is designed to be relatable and easily understood by students. Whether in a traditional classroom setting or using current and convenient technology such as a computer or smart device, an individual can take Saga safety training courses anywhere.
Our approach is the same from the start, keep the course practical, "entertrainining" and current with provincial legislation and CSA Standards, Canadian. Of course, always keeping our friendly approach.
The Saga programs are used by Saga-approved Training Partners across the country. See a Training Partner near you; most of the Saga Training courses are complemented by practical skills assessment that can be completed by one of our Training Partners or an In-House Trainer.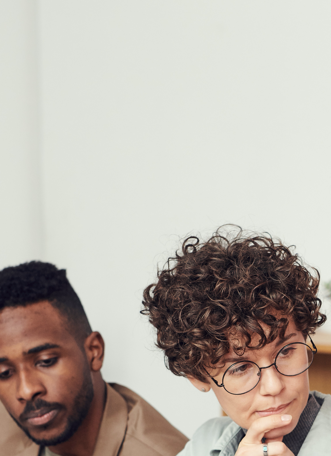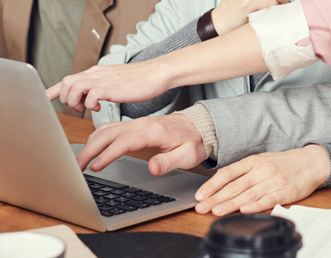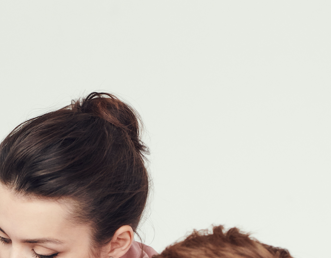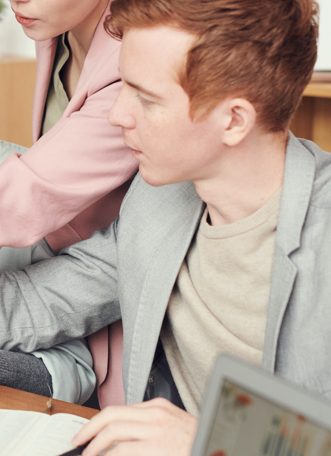 The Saga team wants to continue to push the evolution of Training for the sake of the workers and employers safety. "Knowledge is power" is more than a saying for us; developing Training that is accessible, relatable and practical to workers and employers is our passion.
Our courses ranges from Power Mobile Equipment, Fall Protection, Confined Space, Fire Safety, Ammonia Awareness, Mobile Elevating Platform, SCBA and there is more to come!