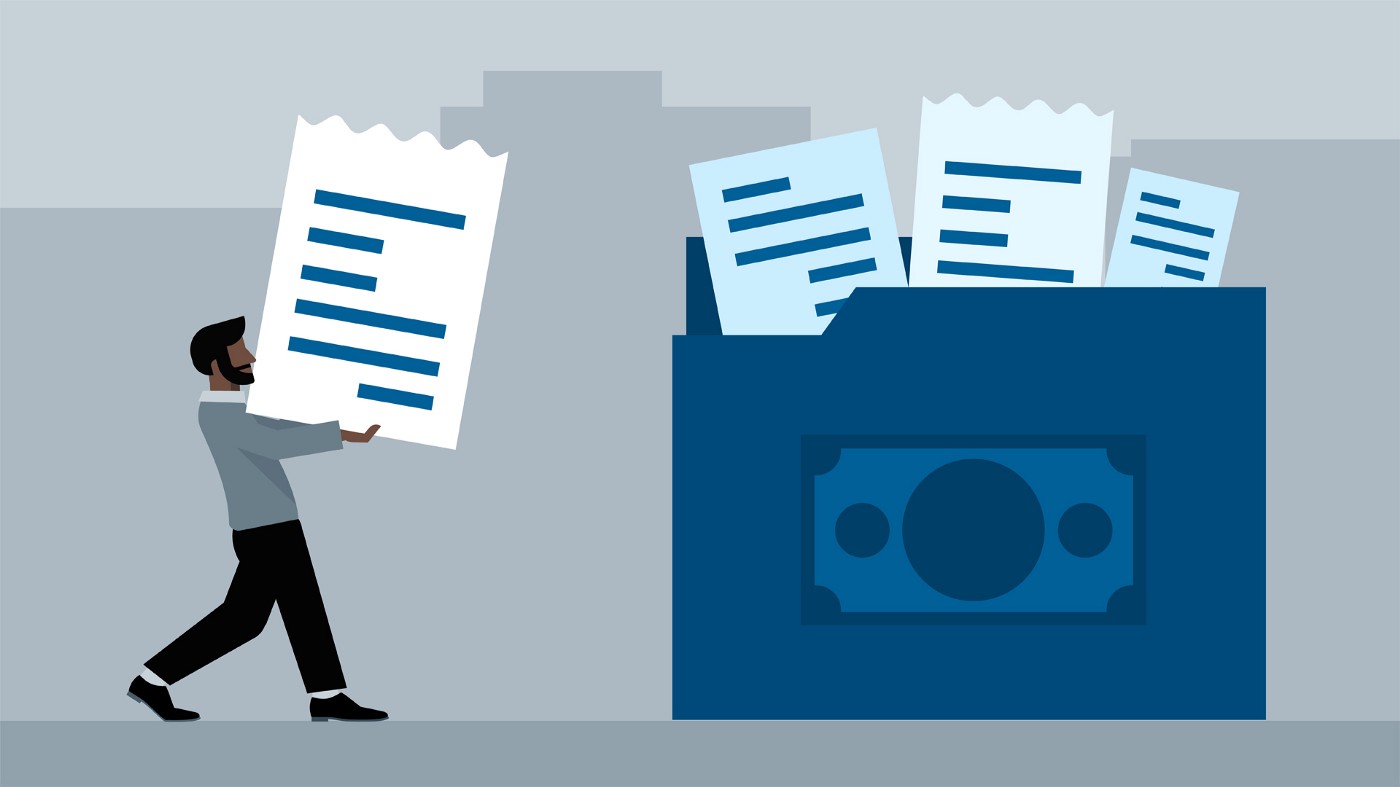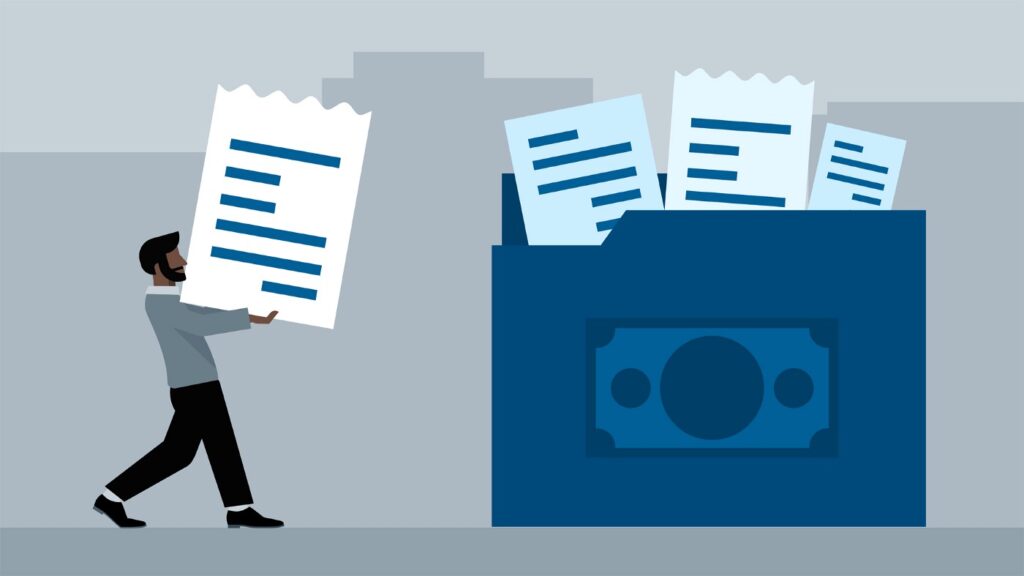 All your safety records in one place, helping you to easily mange them. Below are some of the benefits  you get working with Saga, at no extra cost!
Easily register your employees into groups so you can manage them all from one place.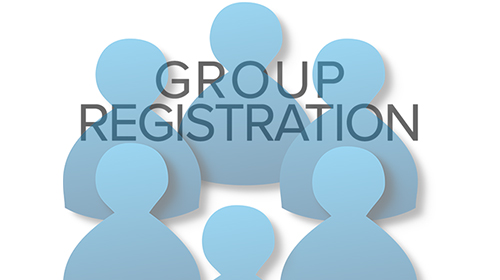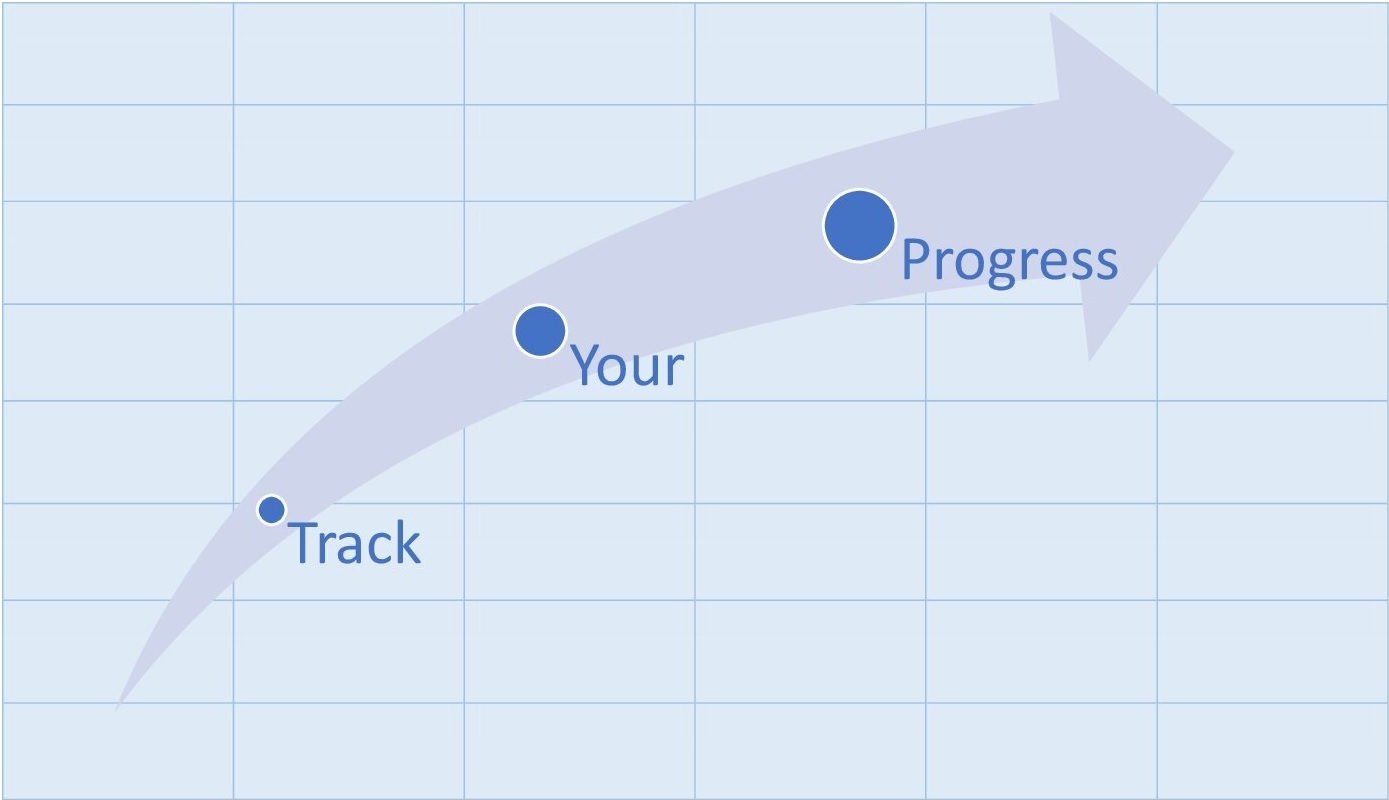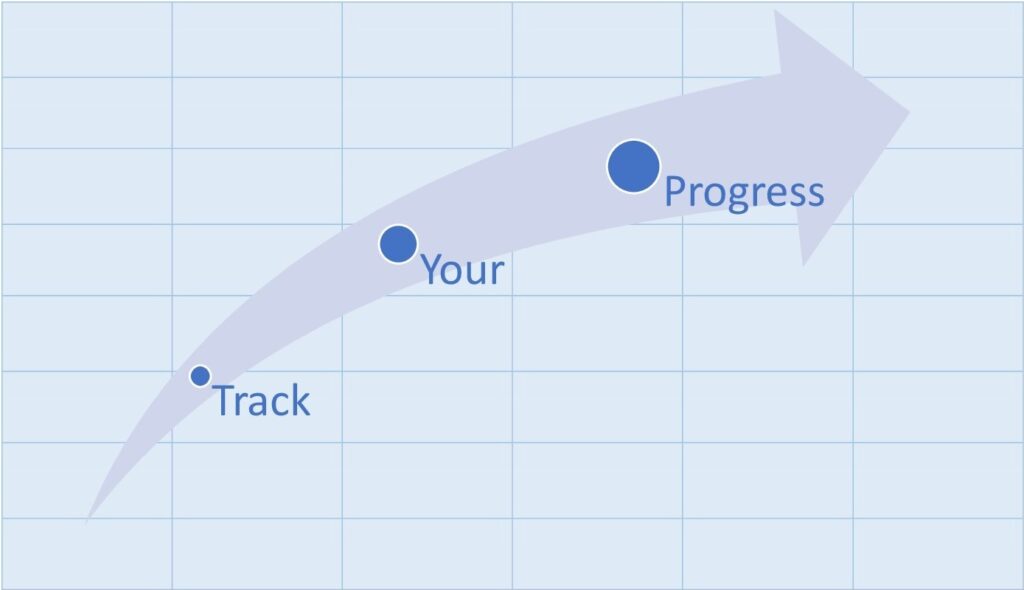 At a glance, you can see what safety courses have been finished, view and download certificates, see course progression and more!
Your dashboard will let you see everyone in your business and keep a copy of their certificates until they expire.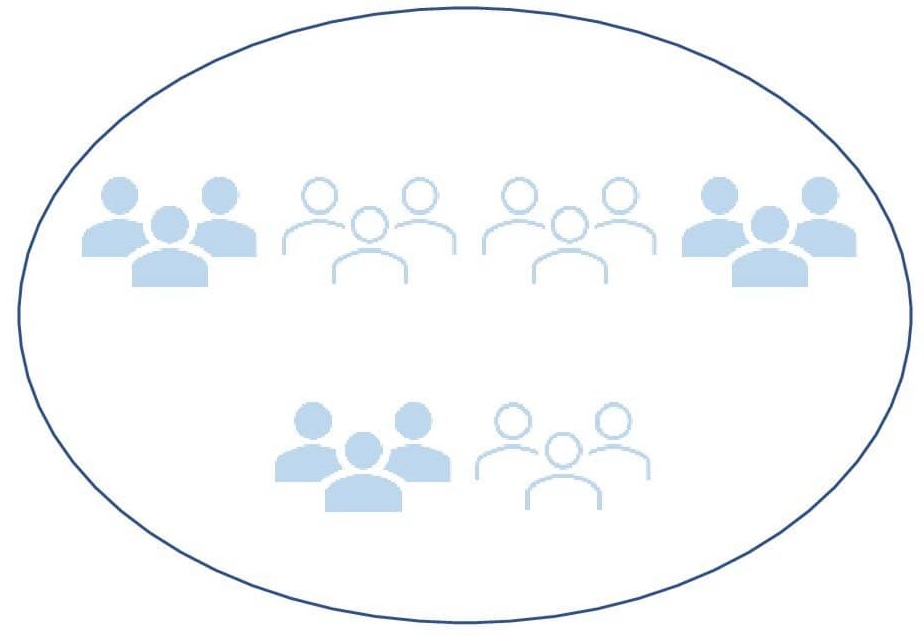 All these extra safety management tools are included with a group registration.